As a strategic workforce partner, we will help you access experienced support staff to increase your productivity and profitability. Our Account executives are subject matter experts who ensure temps meet your unique work environment needs.
PROGRAM BENEFITS
wORKERS COMPENSTATION
We offer competitive workers compensation rates
EPLI
Employment Practices Liability Insurance
pli
Professional Liability Insurance known as Errors and Omissions
Hr services
We offer a wide range of human resource services
labor board representation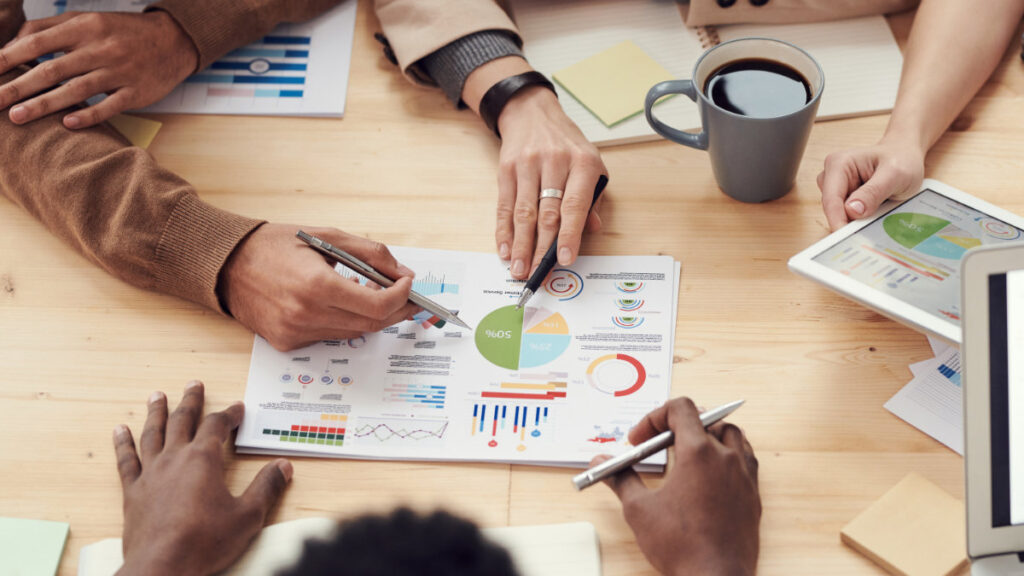 Always available
Our staff is always available offer 24-hour assistance.
fully compliant
We offer multiple programs to get you the best rates possible and as long-term business partners, we have your bottom line in mind.
injury illness prevention program
Upon our onsite evaluation, our experts work together with you to provide the best IIP program that fits your needs.
cal/osha compliance training
Our experts can identify and provide quality training for your business needs to be compliant.
safety & hazard assessments
At WCS, we are committed to excellence and can provide through safety and hazard assessments for your business.
Covid-19 Specific compliance plans
Every company is unique and over the past couple of years so are the industry standards to be compliant.